India's 1st Comprehensive Online Real Estate Learning Platform
Conquer The Real Estate Industry & Kickstart Your Career With Edstate's Top Real Estate Courses

360° Degree Overview
Of Real Estate Eco System

Professional Training
From Industry Experts

Certification Upon
Course Completion

Jobs & Internship
Opportunities
Introducing The Only
360° Real Estate Mastery Program
That Changes Everything For You
Edstate's flagship certified Real Estate Mastery Program is a 6 months learning path designed to educate students on every aspect to launch a successful career in real estate. This in-depth 150+ hours course is enriched with tacit pratical knowledge delivered by industry experts with 40+ years of experience. This program provides exclusive access to educational resources including doubt solving support. It is the ultimate guide to understanding and growing in the real estate sector.
* A OTP (One Time Passcode) will be sent on your mobile number for verification. I authorize Edstate Learning Pvt Ltd, and its representatives to contact me via channels like Call, SMS, Email or Whatsapp, regarding this application and other applicable offers. This consent will override any registration under DNC/NDNC.

User-friendly
platform to learn
Learning theory, computer-based training, online learning, m-learning, where mobile technology is used.

Packed with modern technology
Packed with modern technology, web based learning which used to be done conventionally with dedicated mobile apps

Learning management
system
User friendly platform accessible on Web & App, with built in assessment, ask a doubt feature and lot more.
Begin your journey towards professional excellence with industry experts.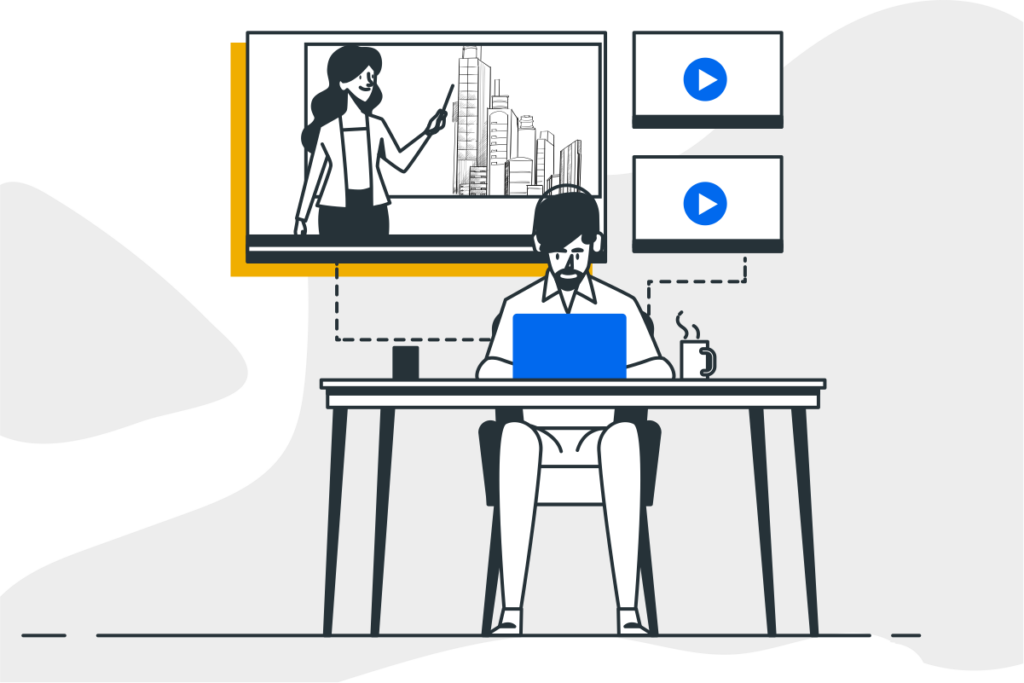 150+ Hours Of
Pre-Recorded Classes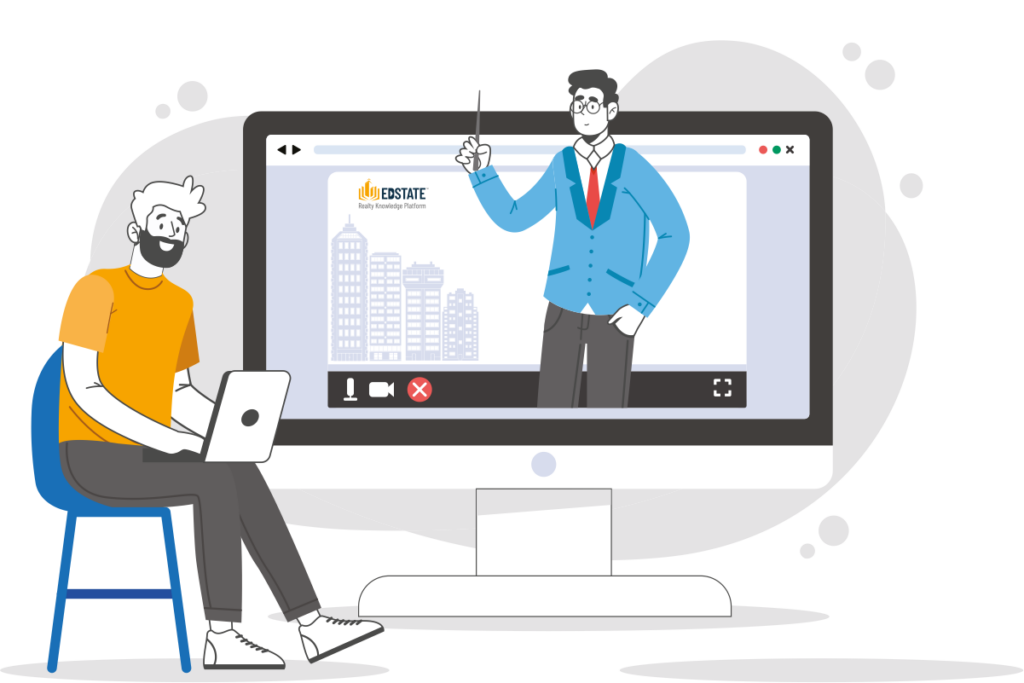 Doubt Solving &
Access To Mentors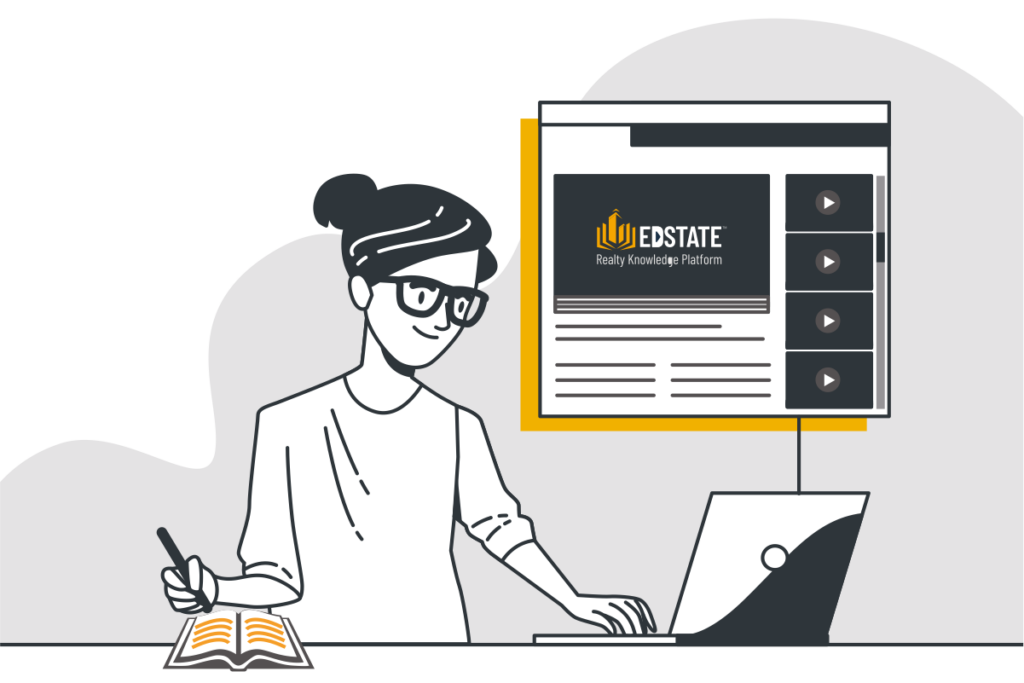 50+ Affiliated
Industry Experts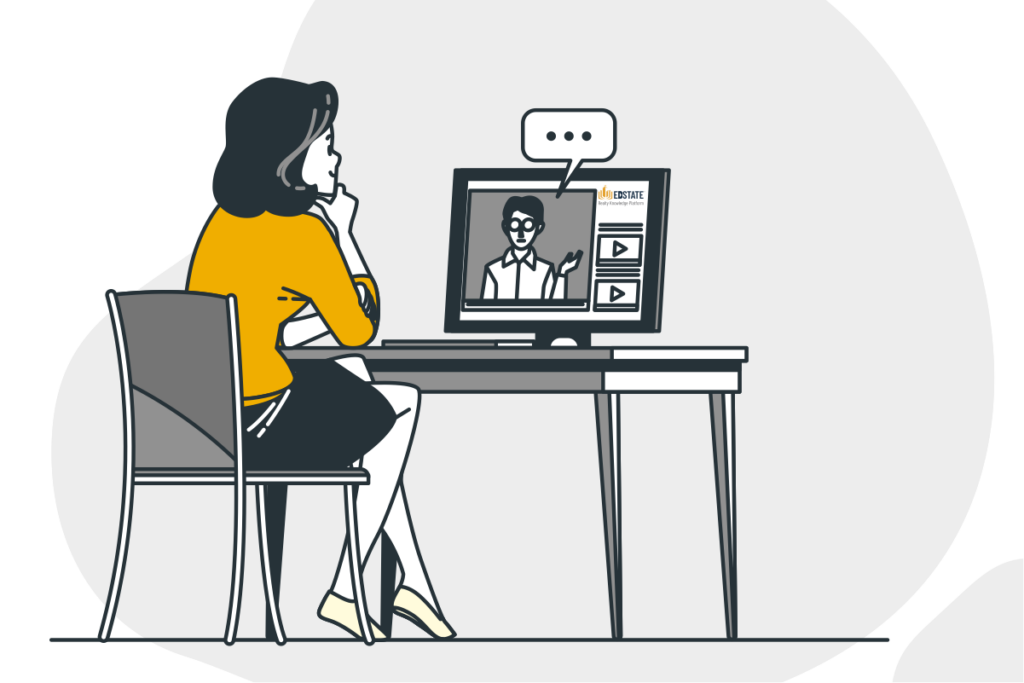 20+ Corporate
Associations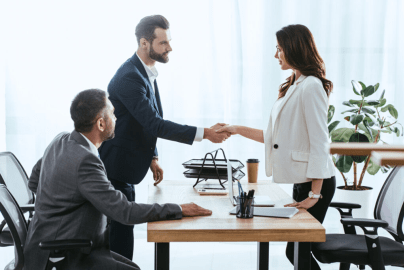 Investors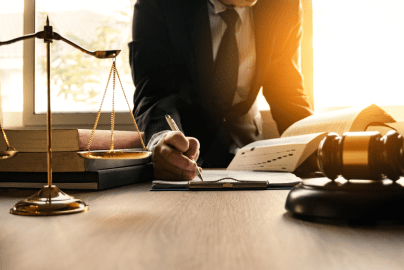 Lawyers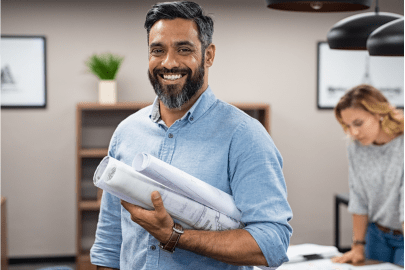 Architects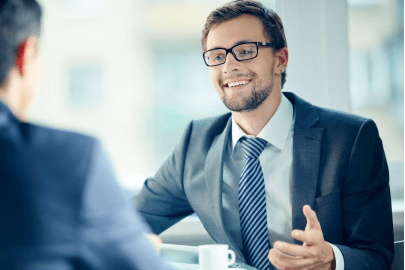 Aspiring Professionals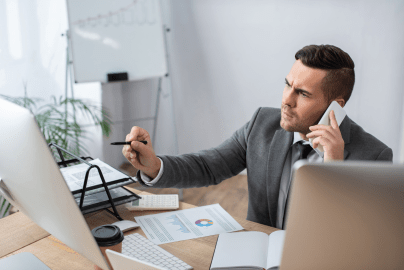 Brokers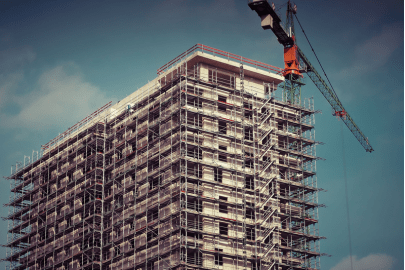 Builders & Developers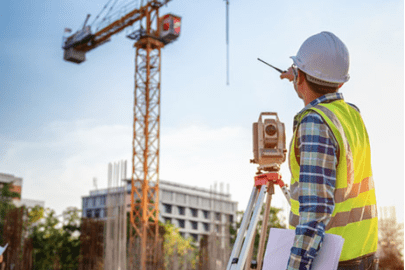 Contractors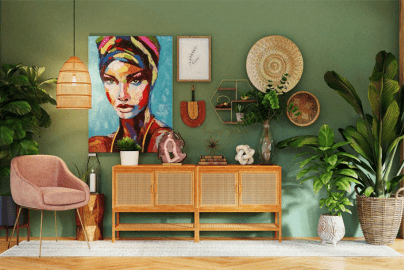 Interior Designers
The course has in-depth real estate and has covered everything a person has to know to enter the market. The teachers have explained the technical concepts in a very simple manner, even a newcomer can understand them easily.
EdState has provided me with their platform to help me grow in the world of real estate. I've always been keen on pursuing real estate since college. I came across EdState and was able to cover all aspects of real estate, related to construction, law, builders, etc. The course is broken down into simple language for all age groups to understand, relate to, and apply in real life.
This course was beyond my expectations and makes absolute sense in terms of the Principles and their application which has excellent presentations with real-time examples and helps us in evaluating our knowledge after every course with assessments. I am thankful for having the opportunity to be a part of a real estate course.
The course content was exceptionally well-structured and provided a comprehensive overview of key business concepts. It provided me with a solid foundation and a clear roadmap for navigating the complexities of the industry. This course is for all those looking to enhance their real estate business acumen and take their career to the next level.
Love the entertaining narration and the way each chapter is simplified for a better understanding. As a beginner ive been able to understand and keep up with every chapter so far.
Only platform in India to provide such content. Always excited to learn the next chapter, it's like Netflix you know
I highly recommend EdState to anyone interested in real estate education. Their platform offers comprehensive and engaging courses that have greatly enhanced my knowledge and skills in the industry. The instructor is an experienced professional who provides valuable insights and practical advice. The user-friendly interface makes navigation and learning a breeze. EdState has truly helped me excel in my real estate career. Thank you, EdState, for providing an exceptional learning experience!
Our Faculty
By The Pro's For The Pro's
Experienced Course Mentors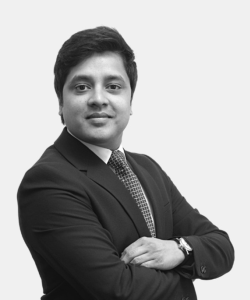 Mayank Agarwal
Founder & CEO Edstate Learning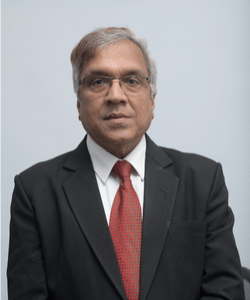 MK Gupta
Chairman Edstate Learning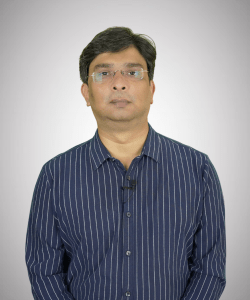 Ar. Swapnil Sawant
Principal Architect Setsquares Architects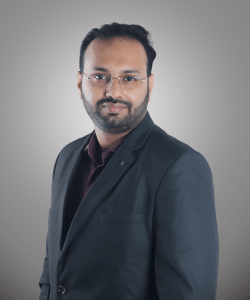 Aditya Zantye
Chartered Accountant
Consultant for BAI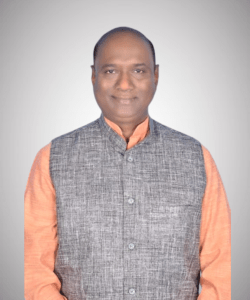 Parashuram Naik
PhD in Vastu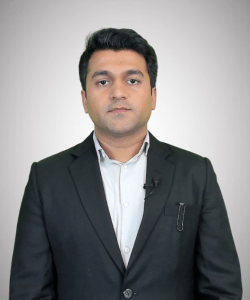 Ajinkya Jaibhave
Advocate Mumbai High Court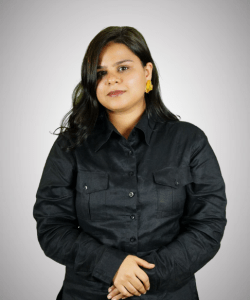 Ar. Drishti Bhatia
Architect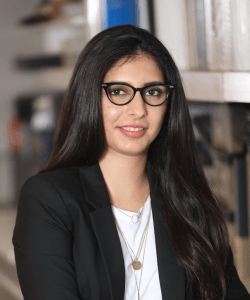 Nikita Sethna
Interior Designer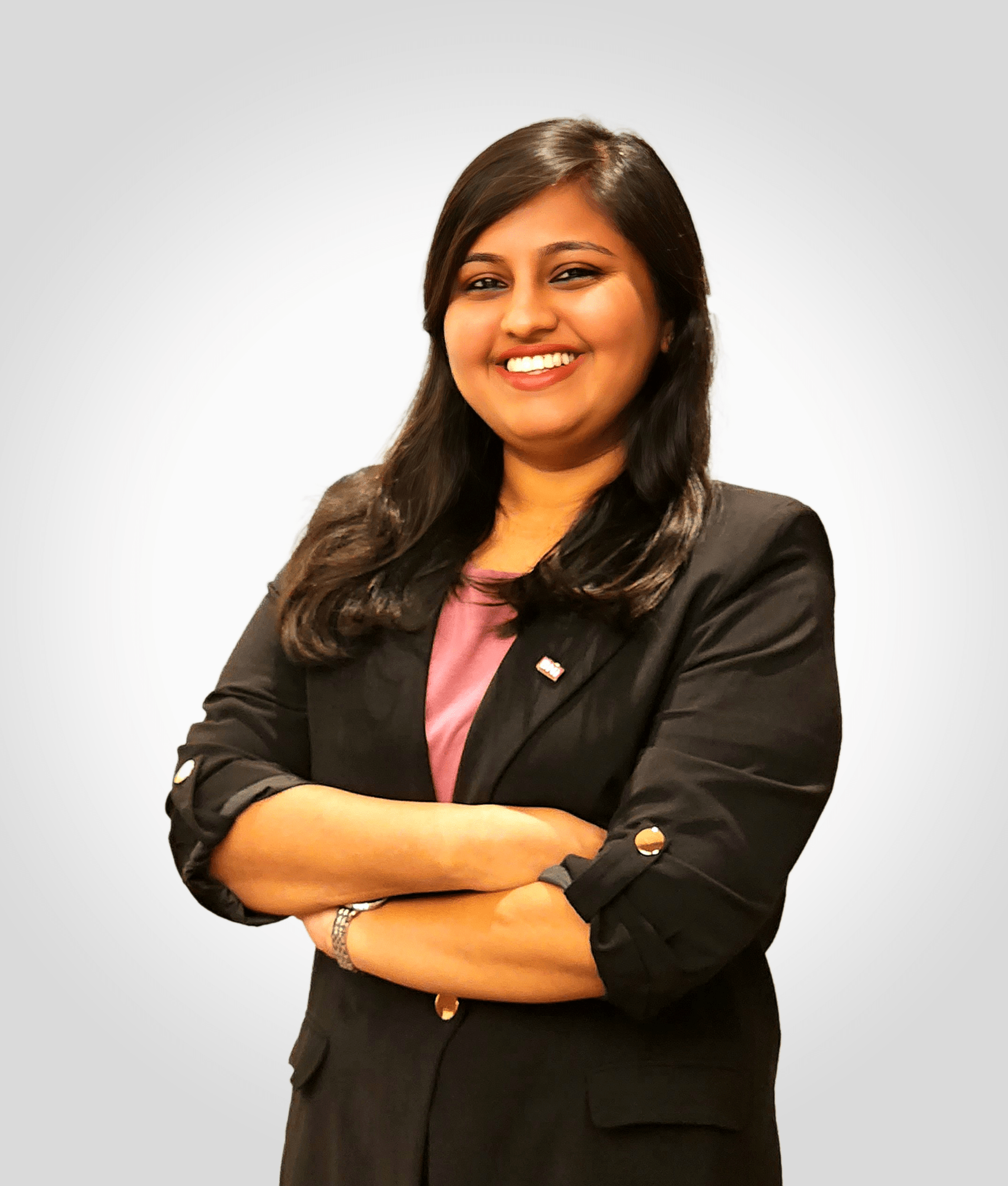 CA Hirvita Desai
Founder at FYG Advisory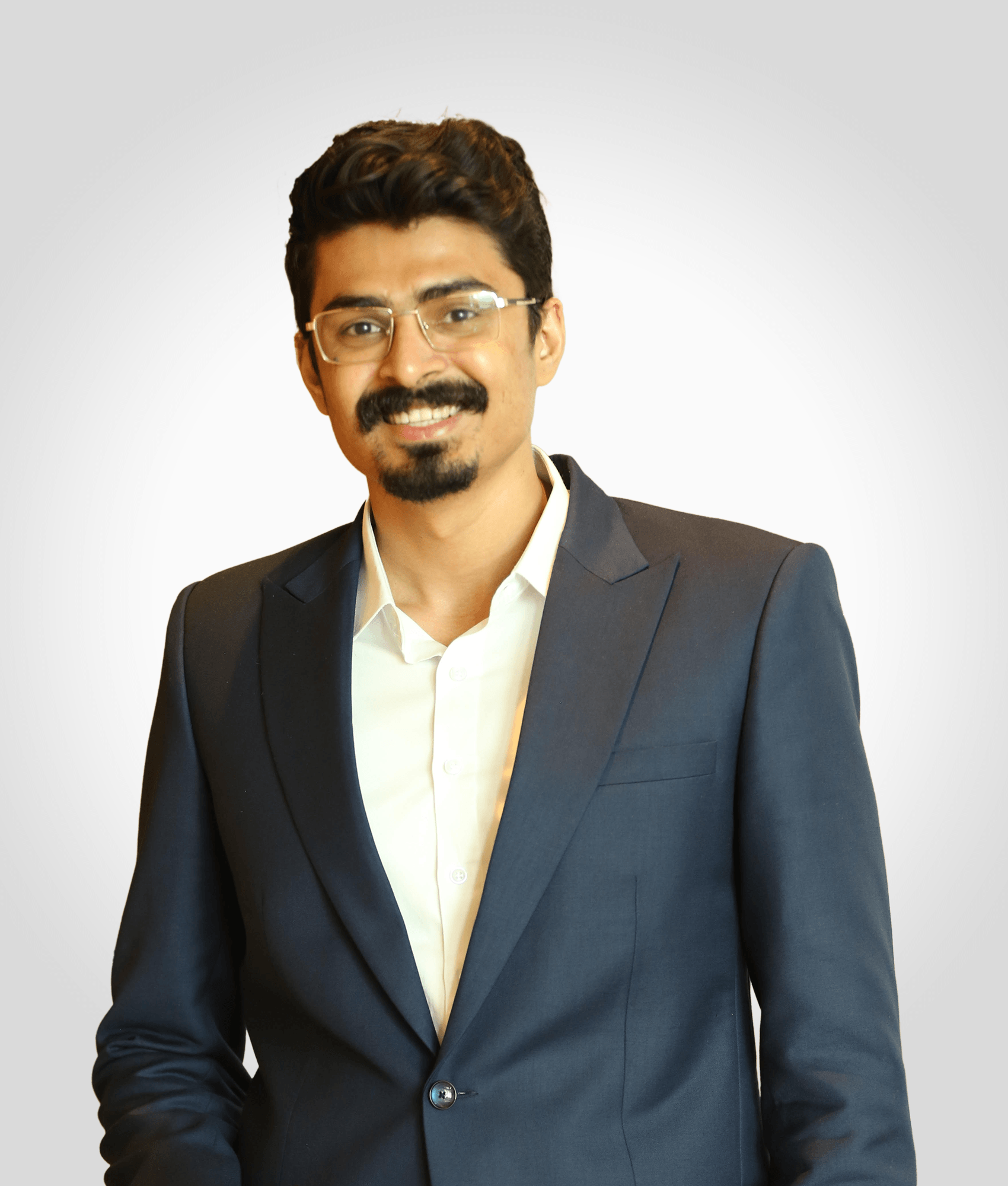 CA Laxminarayan Ranga
Founder at FYG Advisory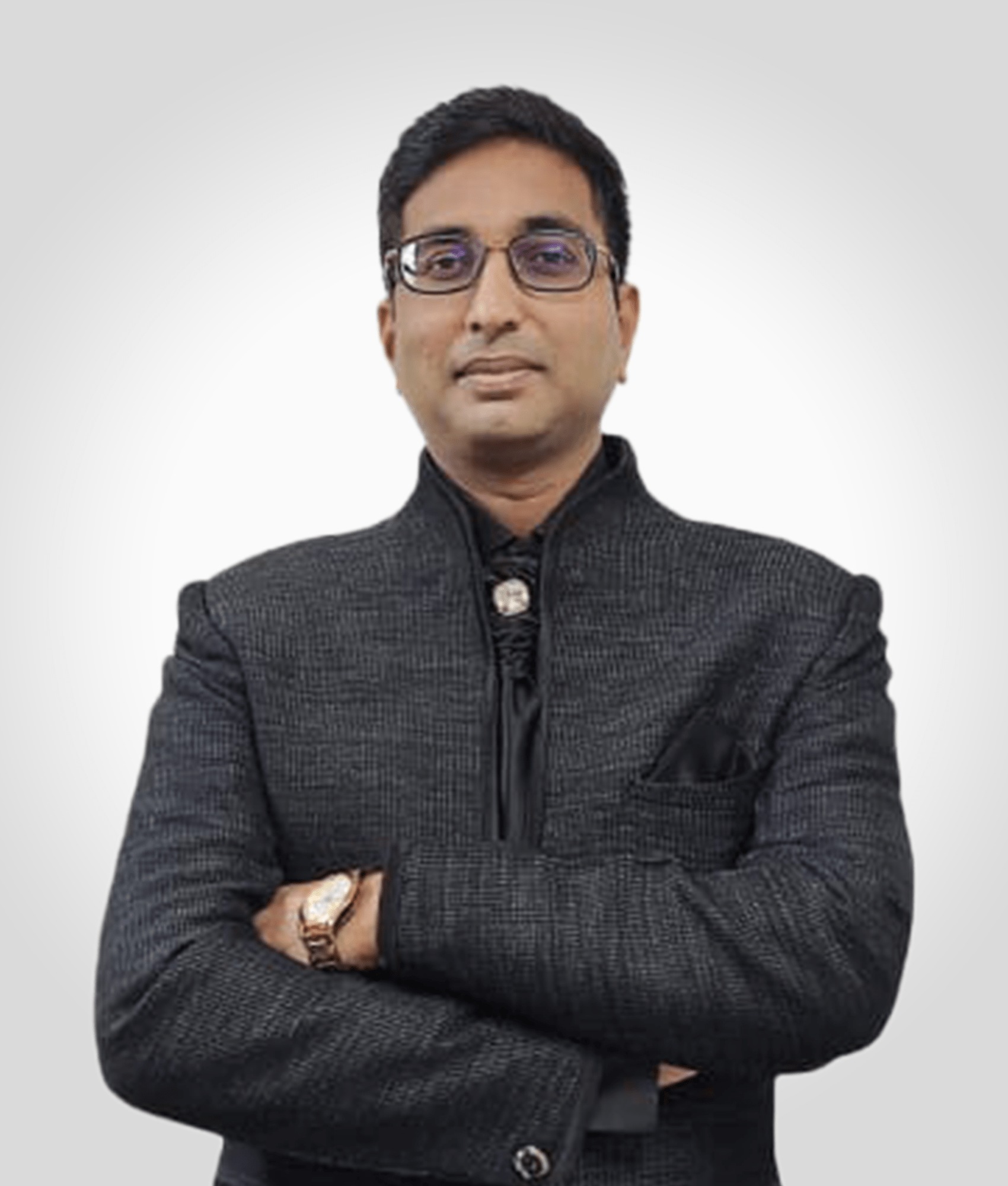 CA Abhishek Jain
Abhishek P Jain & Co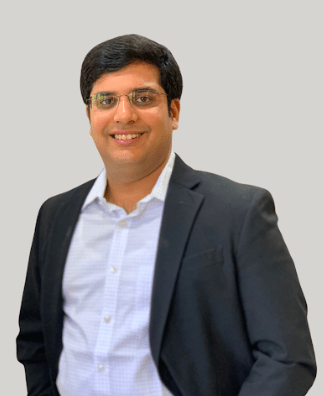 Siddharth S. Thite
Director at Thite Valuers & Engineers Pvt. Ltd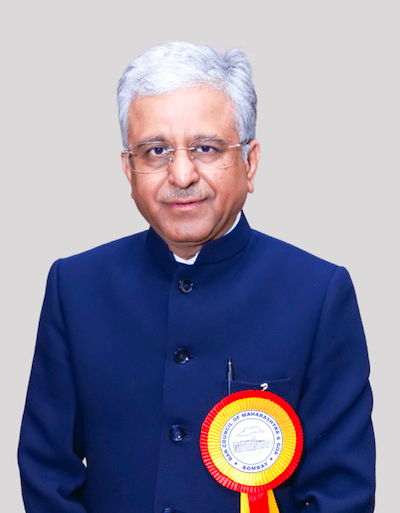 Adv. Jayant Jaibhave
Member, Bar Council of India
Sign Up. Learn. Be Inspired
Subscribe now for latest hand-picked articles, news, updates and stories delivered straight to your inbox.
About Us
Edstate is India's first online real estate learning platform that provides an extensive range of courses across varied topics about the real estate industry. With a blend of certification programs and live sessions, you will learn everything you need about real estate at your fingertips and kickstart a successful career. Edstate's one-of-a-kind courses are designed to provide learners with in-depth and extensive knowledge about the industry to give them an edge over the competition.
Founded by Mayank Agarwal, a seasoned real estate professional and serial entrepreneur, Edstate is the amalgamation of decades of expertise. At its core remains a driven passion for eliminating ambiguity and filling the gap of the absence of fundamental knowledge of real estate. Edstate's purpose is to bring about a tectonic shift in how the real estate industry through proper education. The lack of appropriate educational resources and relevant content has discouraged many talented professionals from entering this sector. The real estate industry has immense scope for growth and untapped potential, and young talent can excel in it with proper guidance.
Edstate is an elegant solution to elevate the real estate sector to its optimum potential.
What Makes Us Different?
Our niche is creating personalized learning experiences for every type of learner. The Edstate's way of learning provides students a learning platform where they can learn, engage and be excited about charting their own path to discover the world. Edstate's – The Learning App brings together the best teachers, technology, content, media for creating a seamless, world class learning experience for each and every student.
What Makes Us Different?
Learning is pivotal for a student's success in academics and life. The Digital Age is deeply shaping the way students learn and will also determine their future prospects. At Edstate's, we encourage students to embrace this fast, changing world and making them ready for tomorrow by being their constant learning partner.
We craft learning journeys for every student that address their unique needs. We believe in the power of one-to-one learning that addresses every one's learning needs, allows students to be holistically involved in their education and be active, lifelong learners.
At Edstate, we leverage technology to merge best practices like use of videos, engaging content and quizzes with the best teachers so that every child across the globe has access to the best learning experiences.
Key features of the learning program:
Interactive and engaging learning modules
Visually rich content to enable conceptual clarity and lifelong term retention
Personalized learning programs designed for every student, enabled by the power of data science