India's 1st Comprehensive Online Real Estate Learning Platform
Conquer The Real Estate Industry & Kickstart Your Career With
Edstate's Top Real Estate Knowledge & Courses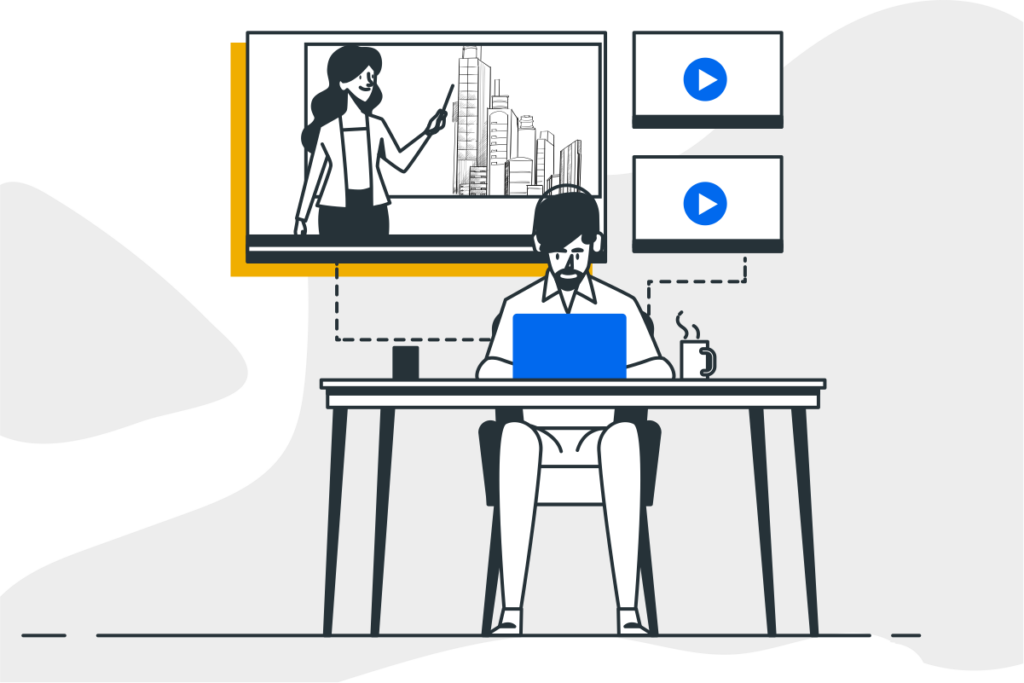 150+ Hours Of Pre-Recorded Classes
Introducing Edstate University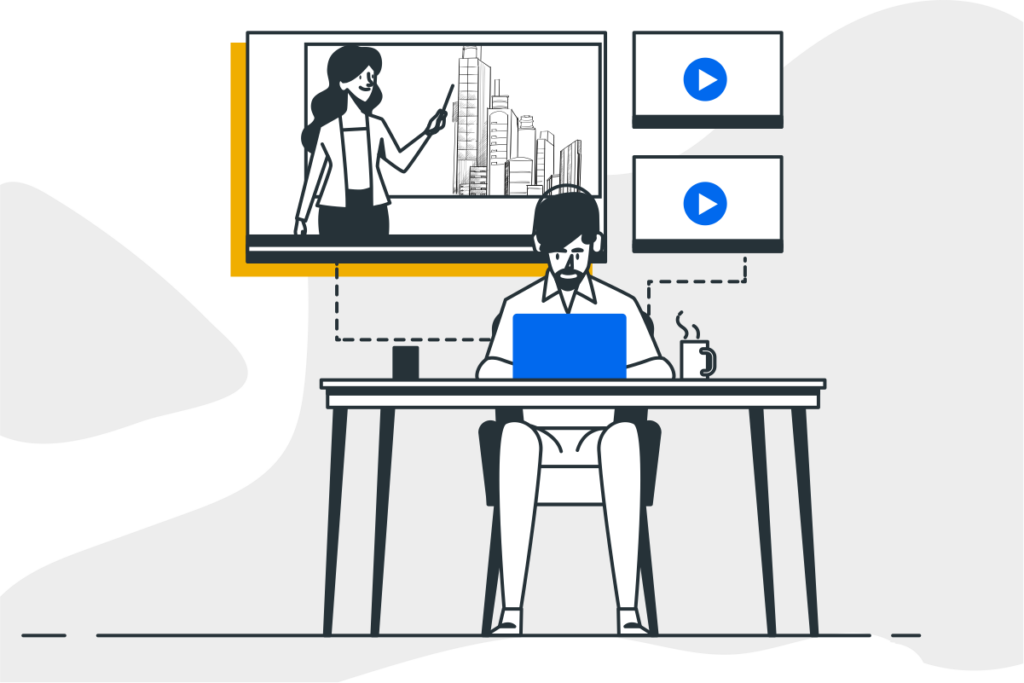 150+ Hours Of
Pre-Recorded Classes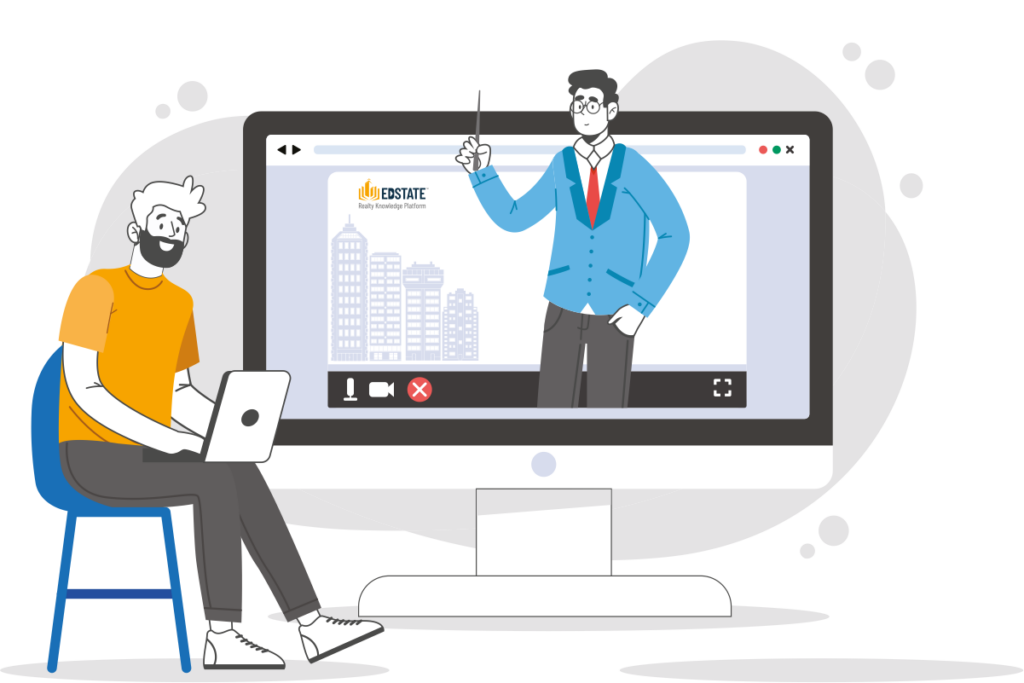 Doubt Solving &
Access To Mentors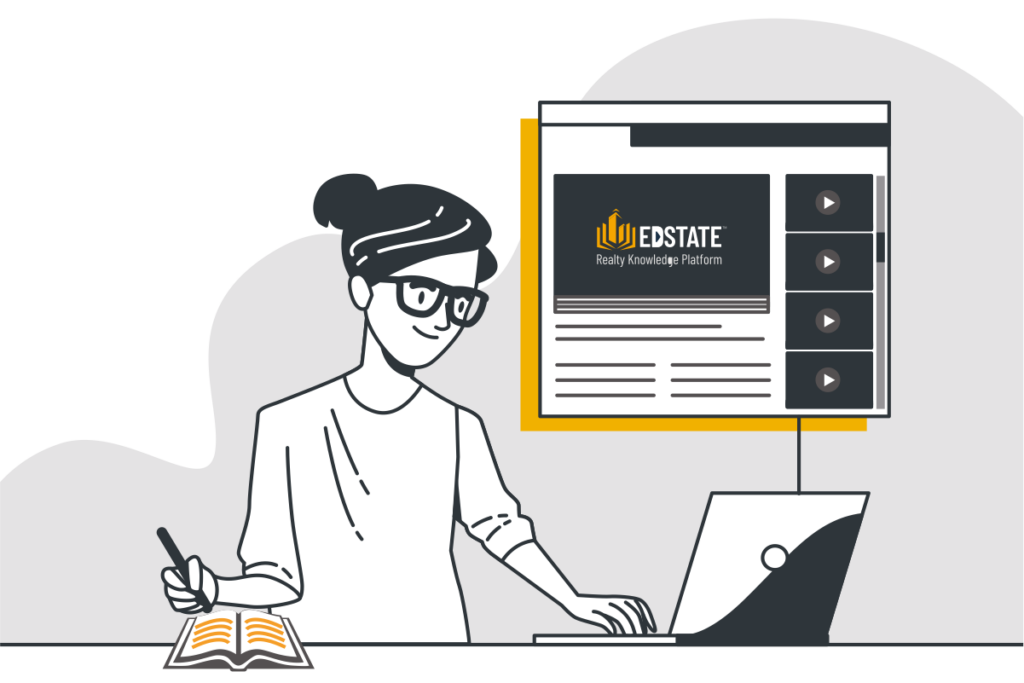 50+ Affiliated
Industry Experts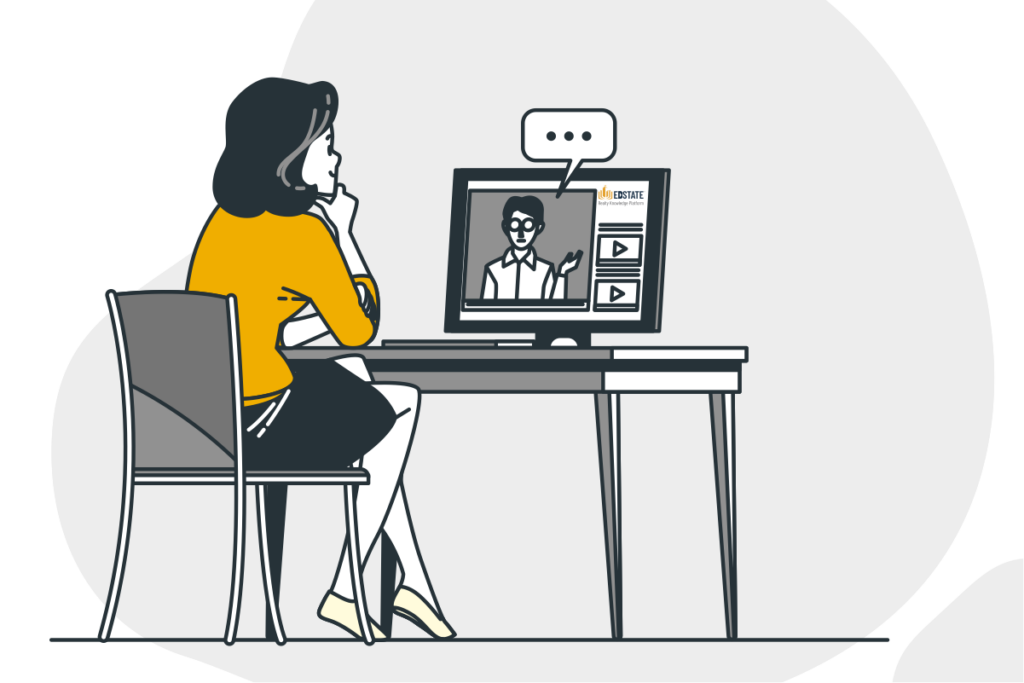 20+ Corporate
Associations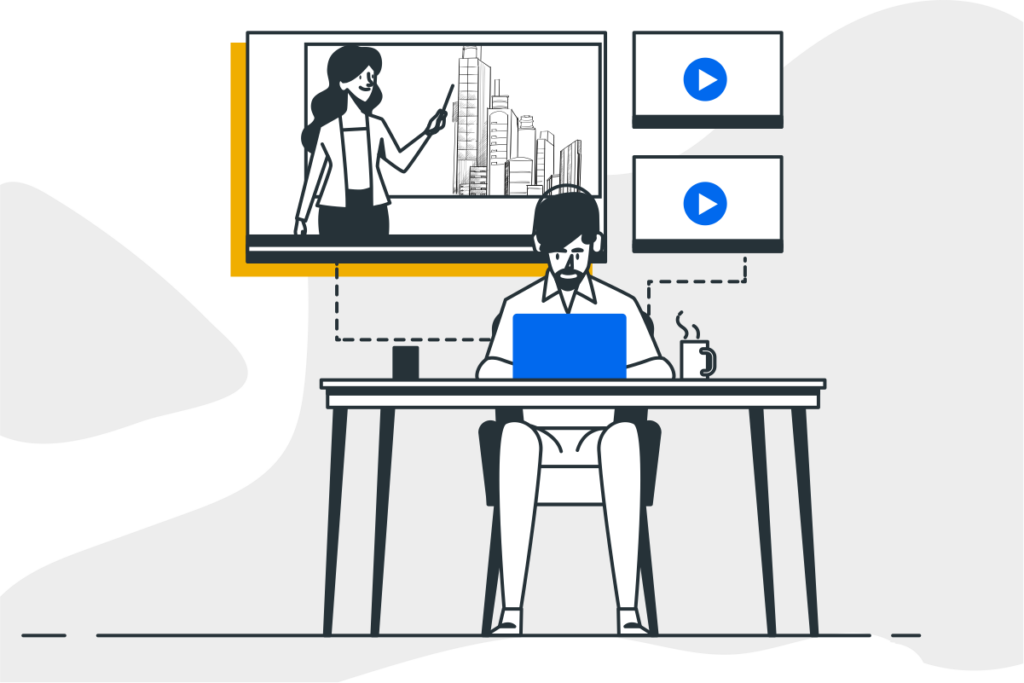 150+ Hours Of
Pre-Recorded Classes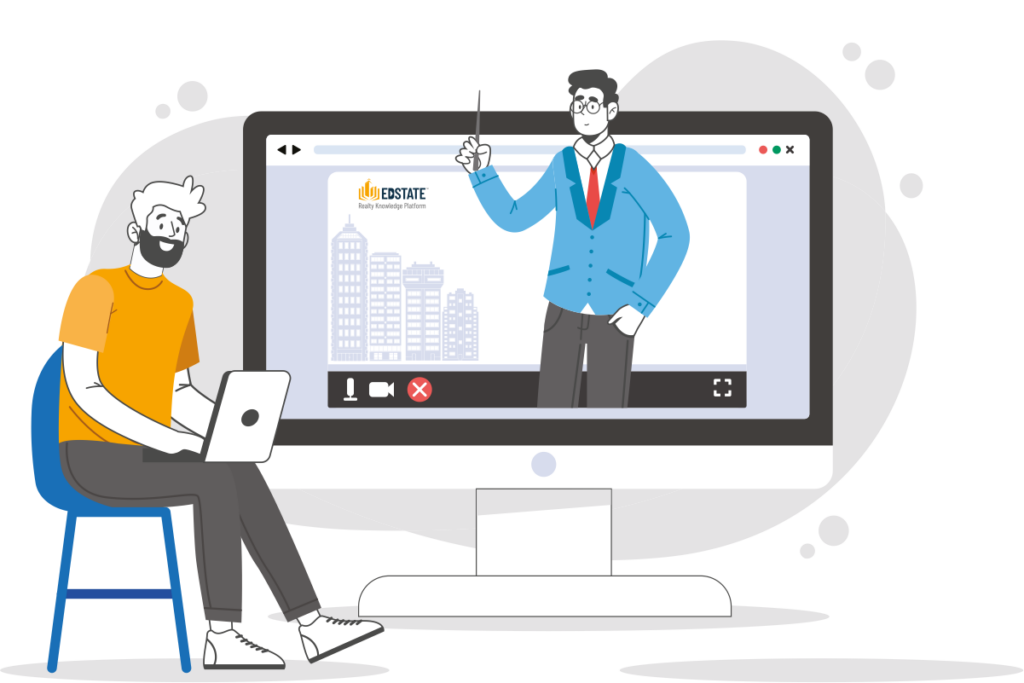 Doubt Solving &
Access To Mentors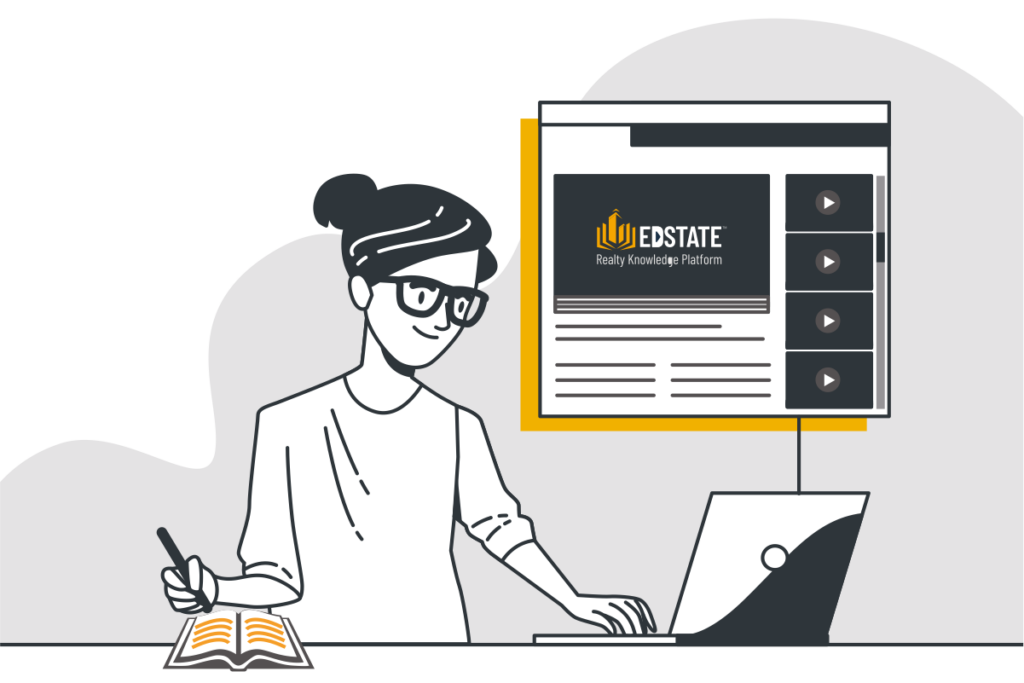 50+ Affiliated
Industry Experts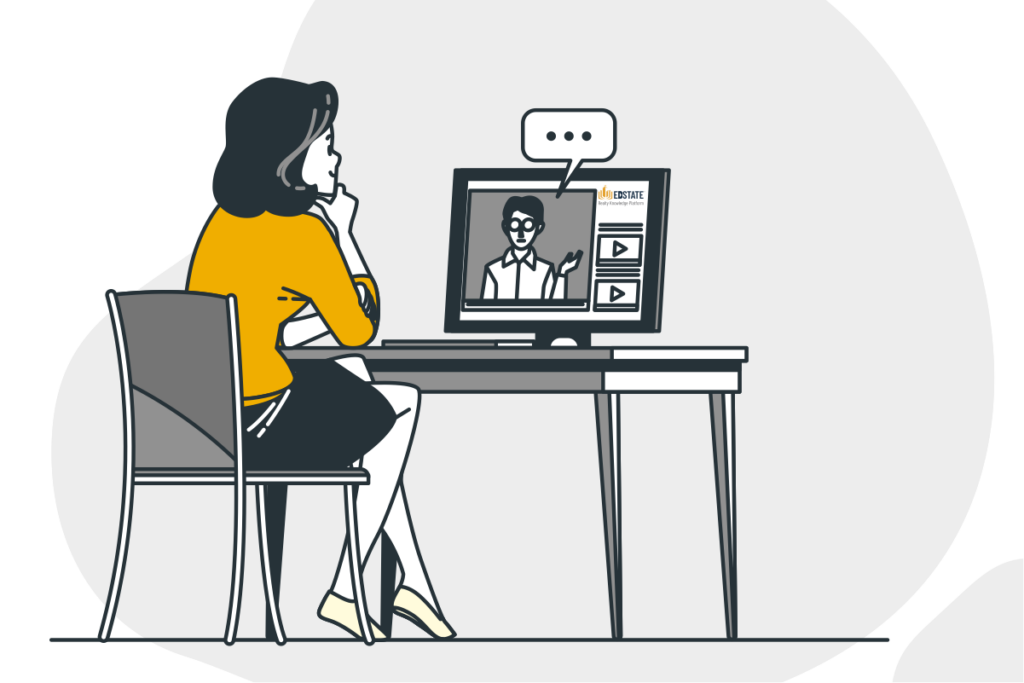 20+ Corporate
Associations
Introducing Edstate University
Introducing The Only
360° Real Estate Mastery Program
That Changes Everything For You
Edstate's flagship certified Real Estate Mastery Program is a 6 months learning path designed to educate students on every aspect to launch a successful career in real estate. This in-depth 150+ hours course is enriched with tacit pratical knowledge delivered by industry experts with 40+ years of experience. This program provides exclusive access to educational resources including doubt solving support. It is the ultimate guide to understanding and growing in the real estate sector.
* A OTP (One Time Passcode) will be sent on your mobile number for verification. I authorize Edstate Learning Pvt Ltd, and its representatives to contact me via channels like Call, SMS, Email or Whatsapp, regarding this application and other applicable offers. This consent will override any registration under DNC/NDNC.
Begin your journey towards professional excellence with industry experts.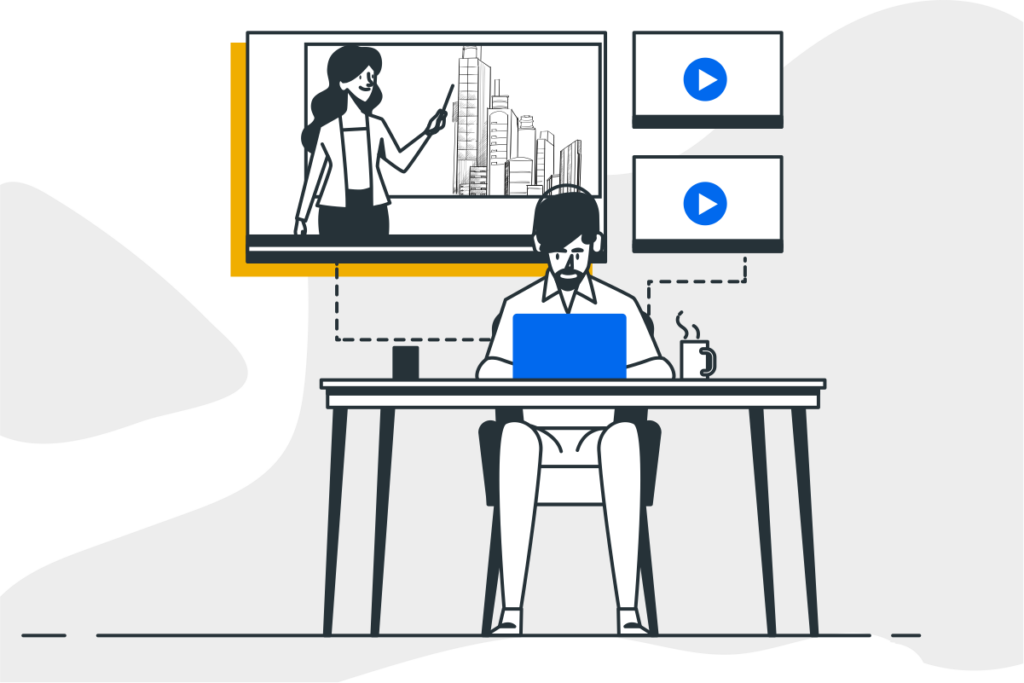 150+ Hours Of
Pre-Recorded Classes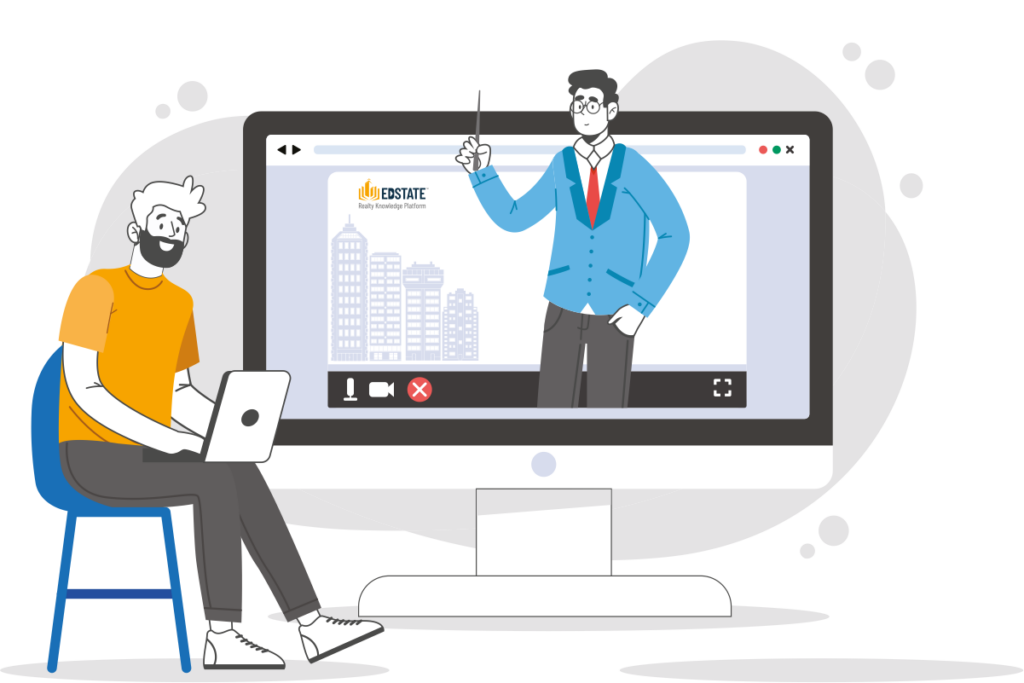 Doubt Solving &
Access To Mentors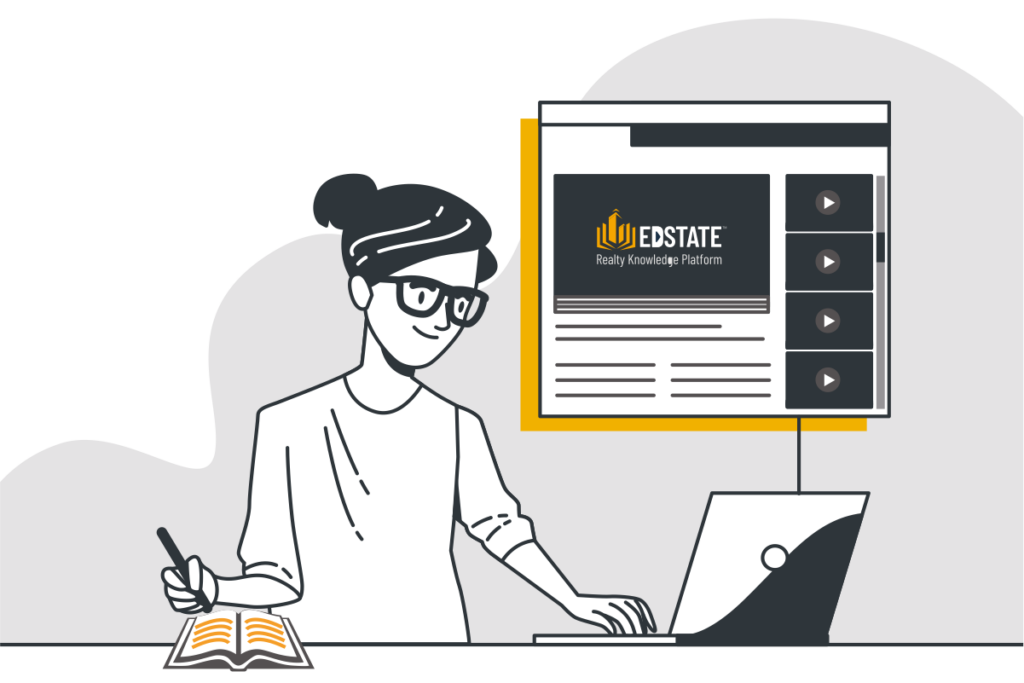 50+ Affiliated
Industry Experts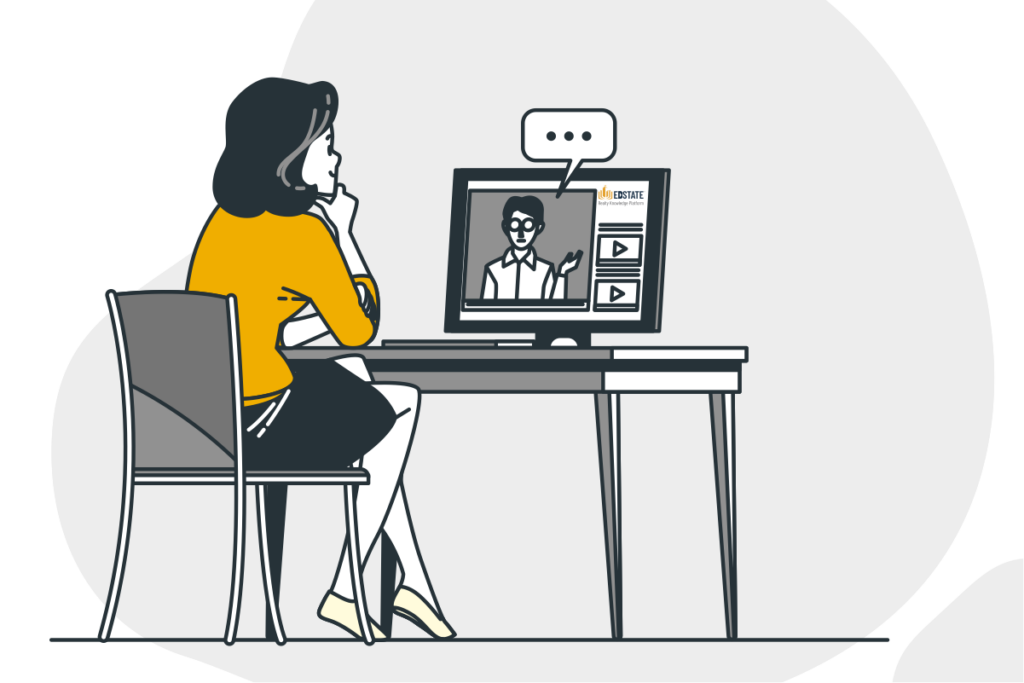 20+ Corporate
Associations
Sign Up. Learn. Be Inspired
Subscribe now for latest hand-picked articles, news, updates and stories
delivered straight to your inbox.